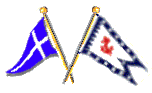 Prime Time (22nd in)
Arriving Diamond Head Light at
22:21:57 HST Tuesday July 13, 1999
With elapsed time of:



Prev Arrival ~ Next Arrival ~ More Arrivals ~ Latest News ~ More News

The Prime Time Crew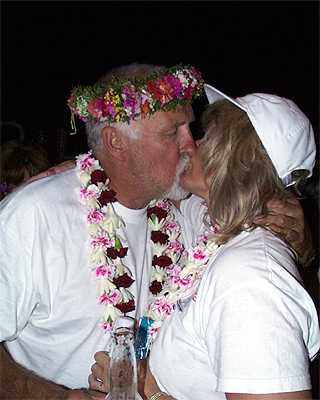 these 2 didn't need any cueing a'tall - nope...

and were they HUNGRY? - Whoa Yeah, dey was chompin
the grinds here by Gloria & Park Shorthouse

yep - sandwiches, champagne and MORE - in both hands too!

one more for the gipper....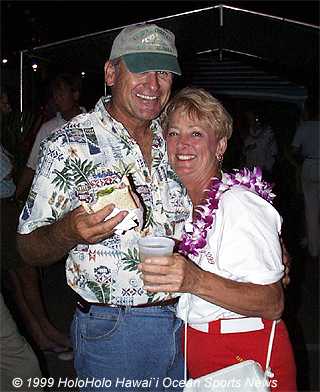 what? - stop eating and drinking for moi??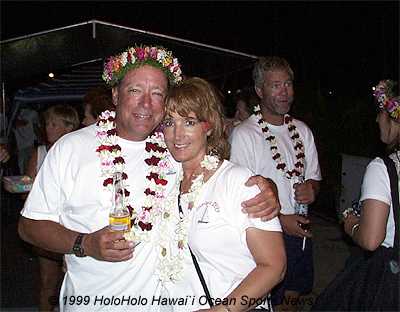 SMILE.. yer on the Internet!!! (hopefully this one's OK, eh? ;)

WELL!!!...
dunno what these 2 were upto, but they was READY fer PrimeTime
wink, wink - nudge, nudge - a nod's as good to a blind man, eh?
Next Arrival
ETA Logs ~ First to Finish ~ More Arrivals ~ Latest News ~ More News


HoloHolo Hawai`i Ocean Sports News
Last Modified: 19990714.0509 way too early HST Tuesday
Copyright © 1999, and produced online by
HoloHolo Internet Publishing, all rights reserved